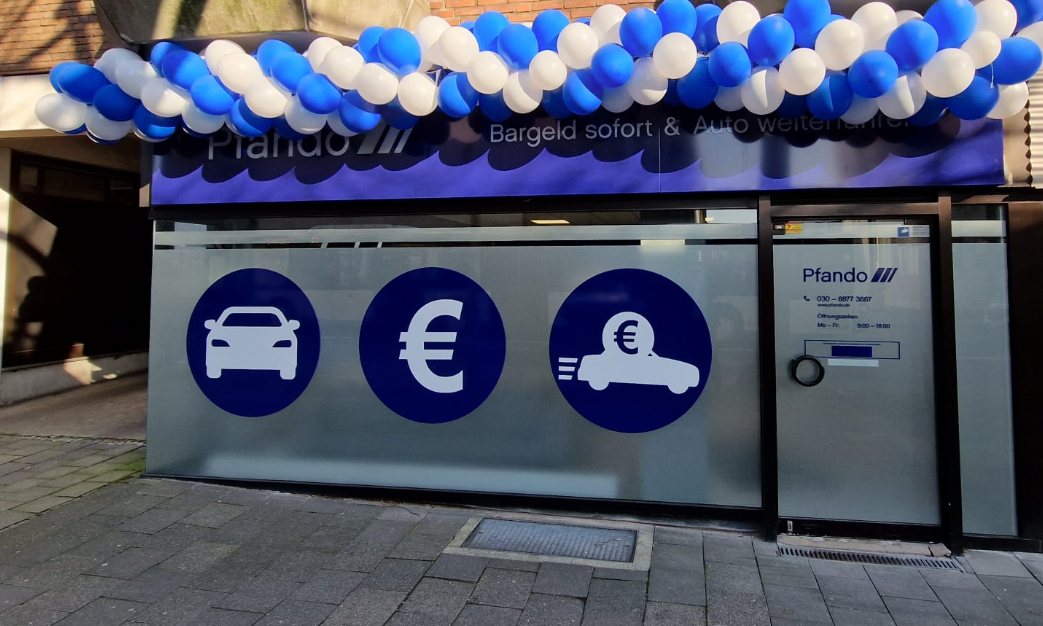 Leipziger Str. 70, 01127 Dresden
Vehicle & auto pawnshop Dresden
Instant cash (even today)
Straightforward and unbureaucratic
Highest payouts
Guaranteed: best conditions
Locations all over germany (and in your area)
Several years of experience
Address and opening hours
Leipziger Str. 70
01127 Dresden
Sachsen
Mo - Fr:
09:00 - 18:00
Saturday:
closed
Inquire now
Your contact person
Customer voices

I called Pfando and wanted to get a loan on my car. I'm a car dealer, and in the course of the conversation I found out that Pfando offers a ...
Gelbe Seiten

Nice staff, easy to reach and reliable! Feel in good hands and will come back when in need!
KennstDuEinen

Countless pawnshops have popped up everywhere now, it's quality and friendliness that make the difference. I felt in good hands here
Cylex

Made an appointment over the phone. They examined the car and an hour later I was out of there. I'll just say: lightning fast loan – super!
Gelbe Seiten

Pfando's auto pawn shop gave me the chance to keep on driving my car in spite of the loan. Everything was done fast and without any complications and at no ...
KennstDuEinen